 About our Events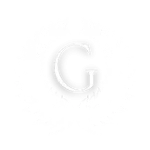 Become a Sponsor Today
The Gatsby Showcase Foundation Annual Fashion Show & Awards Presentation Gala
The Gatsby Showcase Foundation Annual Fashion Show & Awards Presentation Gala uses fashion as an empowerment platform that creates and celebrates inspiring stories of transformation while harnessing the healing power, joy, and attention that fashion brings to raise awareness, bolster self-esteem, promote healing and honor courage. Our focus on equitable access and inclusion extends to recognizing the achievements of historically underrepresented and marginalized individuals during The Gatsby Showcase Foundation Annual Fashion Show & Awards Gala. Highlights of the gala includes a cocktail hour; fashion and award presentations, and a seated dinner.
Award Presentations
The Laura Fote Award recognizes, honors, and celebrates an individual who has demonstrated outstanding vision, leadership and inspiration in spite of systemic barriers; and has made a significant social impact and/or become successful in their profession.
Trailblazer Award recognizes, honors, and celebrates the impact of visionary leaders who have demonstrated exceptional courage, strength, resiliency, commitment, who have blazed trails across a number of fields and careers, and have created a profound impact that motivates and inspires historically disadvantaged groups. The Trailblazer Award is more than just an accolade; it is a commitment to nurturing a culture of innovation, inclusivity, representativeness, and inspiration.
Legacy Award is presented to acknowledge, thank, and celebrate the immeasurable contributions of Black leaders whose lives reflect the values of The Gatsby Showcase Foundation. The Legacy award honors Black legacy by shining a light on those engaged in extraordinary work to improve communities, institutions, and organizations.
Triumph Award is dedicated to honoring influential figures for their continuous efforts within their respective communities to champion social, racial, and economic justice and who demonstrate leadership, a positive attitude and who inspire, motivate and epitomize the Triumph of the Human Spirit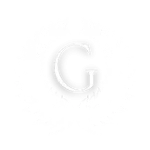 Get In Touch with Us Today
December 2023
The Gatsby Showcase
The Kennedy Center
2700 F St, NW
Washington, DC 20566
December 2023
The Gatsby Showcase
The Kennedy Center
2700 F St, NW
Washington, DC 20566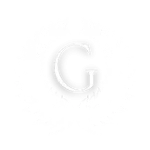 Get In Touch with Us Today