 Our Work
What We Do
The Gatsby Showcase Foundation is an impact driven and capacity-building not-for-profit organization committed to breaking down systemic barriers that currently block equitable access to education, business capital and assistance. We envision building a brighter future for historically disadvantaged groups through education grants, business expansion funding, financial literacy training, and mentorship.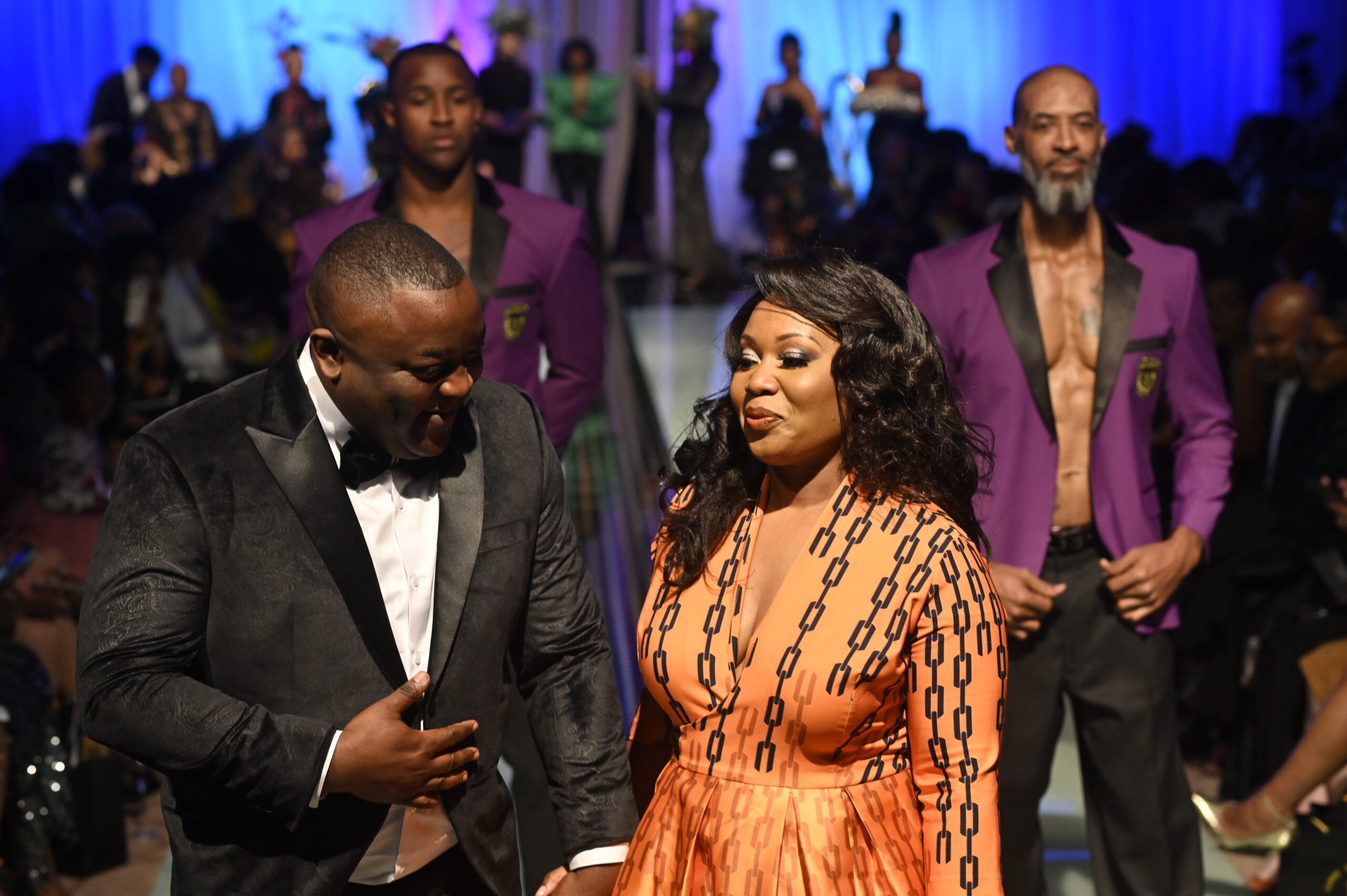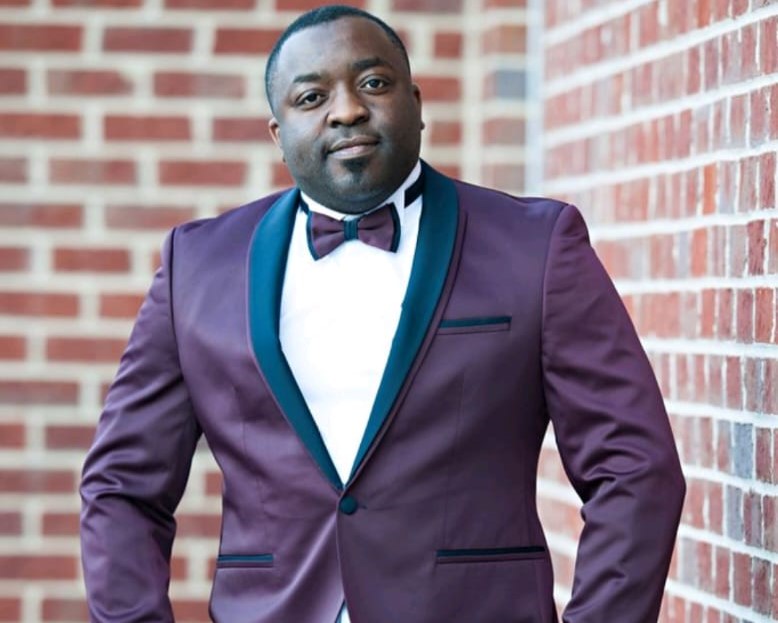 Dr. Bertrand Fote
President and CEO
Our Why
Education has always been a personal passion of mine. Coming from a background where access to high school education was limited, I witnessed the struggles faced by numerous children who couldn't afford such opportunities. This ignited a strong desire within me to assist the underprivileged.
Having been fortunate enough to receive a life-changing scholarship from an alumnus of my high school, I truly understand the profound impact that even a small act of kindness can have on the lives of young boys and girls. It is this understanding that drives the mission of "The Gatsby Showcase" – to promote education by providing scholarships and other forms of support to those in need. Our aim is to plant seeds of hope and help these future leaders build a solid educational foundation, regardless of their circumstances.
Together, we have the power to defy the odds and help our youth achieve the success they deserve. Through the support of our sponsors, we can level the playing field and make a significant difference. Not only will they contribute to the education of underprivileged children, but they will also gain increased brand visibility through digital media, public relations, and by reaching the esteemed guests of this extraordinary fashion experience.
The 2022 Gatsby Showcase: Featured Designers
​Four luxury designers converge for a night of elegance at Mandarin Oriental in Washington, DC.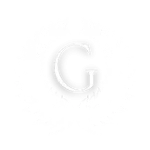 Get In Touch with Us Today
December 2022
The Gatsby Showcase
Mandarin Oriental
1330 Maryland Avenue Southwest, Washington, DC 20024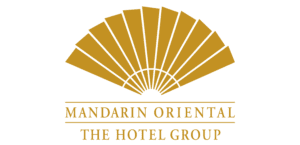 December 2022
The Gatsby Showcase
Mandarin Oriental
1330 Maryland Avenue Southwest, Washington, DC 20024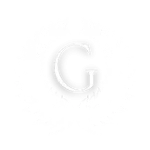 Get In Touch with Us Today