 Founders
The Gatsby Showcase Foundation: Meet Our Exceptional Founders
Welcome to The Gatsby Showcase Foundation!
Our founders are the visionary architects of our mission, driving the powerful fusion of fashion and philanthropy. With unique expertise, unwavering dedication, and boundless passion, each founder plays a vital role in our journey to empower and uplift communities. Together, we channel our collective commitment to making dreams come true, one step at a time.
Meet the remarkable individuals who ignite our foundation's spirit and lead us toward a brighter future. It's an honor to introduce you to the extraordinary visionaries behind The Gatsby Showcase Foundation.
Dr. Bertrand Fote
(Founder)
Laura AyukTakem Fote
(Co Founder)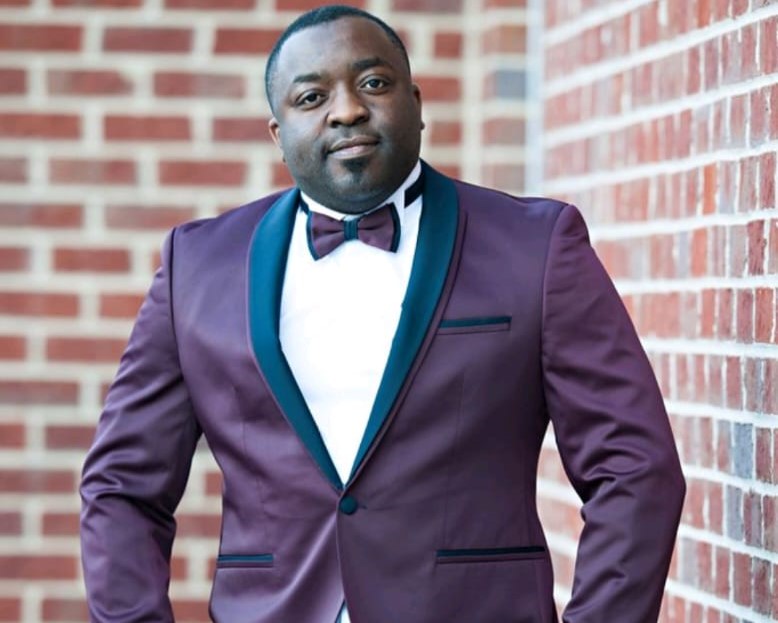 Dr. Bertrand Fote
Dr. Bertrand Fote is an emergency physician. He obtained his medical degree at Howard University in Washington DC, after getting a bachelor's degree Magna Cum Laude in electrical engineering from the University of the District of Columbia. He is a board-certified emergency physician and a fellow of the American College of Emergency Physicians. He also holds an MBA from Auburn University in Alabama. He is a certified college advisor and holds several certifications in the financial planning arena.
Dr. Fote has been a physician leader for over a decade, serving in many leadership roles across several hospital systems, as well as providing medical leadership for emergency medical services (EMS). As a leader, he has championed several initiatives to enhance growth, improve performance and optimize clinical care for patients in several emergency departments. He has earned several leadership awards for his transformational leadership style. In addition to leadership at the clinical setting, Dr. Fote has had leadership roles in professional organizations. As founding member and past president of the Association of Cameroonian Physicians in the Americas (ACPA), Dr. Fote has been instrumental in its growth and influence. He currently serves as a board member.
Dr. Fote has always felt a passion for giving back. His calling came out of a lifechanging experience when he received a scholarship for academic excellence that enabled him to complete his high school education in boarding school. This came at a time when he faced the prospect of not graduating due to his parents' financial difficulties. That was his earliest motivation to seek to become a physician, like the alumnus who offered that scholarship, and make a difference. He has followed that calling throughout his adult life in several ways. He has offered scholarships to many students and mentored many students. He led the creation of a scholarship endowment fund for his high school alumni association to which he has been a generous contributor, helping to offer hundreds of scholarships. He has also done significant philanthropic work in Africa by organizing free health clinics to serve local communities in need. Dr. Fote is a recipient of President Joseph R. Biden's Lifetime Achievement Award.
Bertrand is also a community leader and entrepreneur. He is very active in his local community and has been instrumental in several community organizing and volunteer activities. As president of his high school alumni association, he championed an initiative to see every chapter do community service activities annually in their local communities across the United States and Canada.
Bertrand loves writing. He has published several poetry books. His poetry has also been published in several anthologies. He also enjoys writing fiction. He loves playing the keyboard, scrabble, theater, soccer, and golf. He is a lifelong Manchester United Football Club fan. He also enjoys traveling.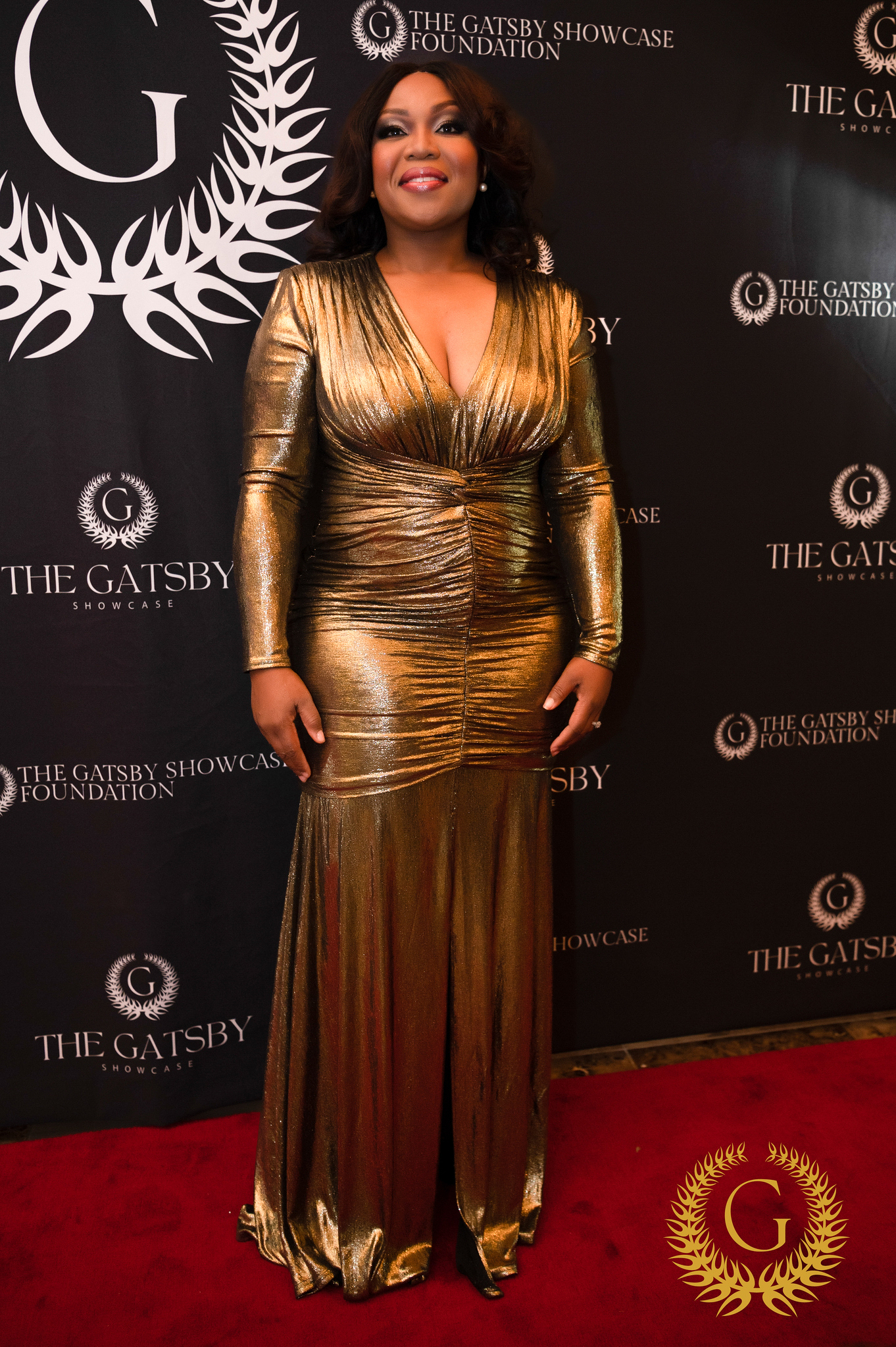 Laura AyukTakem Fote
Laura Fote is a global entrepreneur and the CEO of L&B Concepts, which provides rentals to corporate and private clients, as well as wholesale and retail. L&B Concepts recently expanded its gifting division and now serves the entertainment and lifestyle industries. A few  L&B Concepts clients are Aramark, Compass group, IBM, Bowie State, Georgetown University, Geico, Institute for Defense Analyses &  NIH. She is a proud member of the Women's Business Enterprise National Council (WBENC), and Women Business Enterprise (WBO), two leading non-profit organizations dedicated to helping women-owned businesses thrive. Laura was just elected to become a board member for Sitar Arts Center, a non-profit organization that serves families throughout Washington, DC who have unequal access to quality arts education and enriching out-of-school-time opportunities.
The vision of L&B is to help ordinary people achieve extraordinary dreams by providing L&B clients with affordable prices. Fote recognized that the only way to achieve this was to have direct access to manufacturers abroad to ensure both quality and affordability. She worked to build an extensive network of relationships with manufacturers across different industries in Asia and Europe. Many of the company's manufacturing partners produce products and goods for U.S. high-end brands. As a visionary, Fote understood the importance of quality and logistics in business which prompted her to build a team of staffers on the ground in key manufacturing hubs in China, India, Thailand, Turkey, the Czech Republic, and Poland.
In 2020, her vision and preparedness as an entrepreneur proved to be a stroke of genius during the height of the COVID-19 pandemic. At a time when it was next to impossible to obtain Personal Protective Equipment (PPE) in the U.S., she was able to leverage her connections and networks to bring in huge supplies of PPE and help in the fight against COVID-19. This venture started as a humanitarian effort and eventually evolved into a business opportunity.
Fote is a source of motivation for many women and women of color who face obstacles in the pursuit of their dreams. She believes that no ceiling is too tall to break with hard work and determination. That spirit led her to become one of the only Black women to collaborate with and represent the legendary Czech crystal glass company Moser in the United States. This achievement was so significant that she was once labeled as a disruptor with U.S. Customs and had to provide documentation showing that she was a legitimate representative of the global crystal brand to clear customs, who had never witnessed a Black woman representative.
Her drive for business and helping others stems from her upbringing. Even though she grew up in an affluent household, her parents instilled a sense of hard work and compassion in her and her siblings. Watching her mother successfully run several business ventures, as a young girl, spurred her early entrepreneurial interests. Her mother's business acumen, even though she did not need to work, fascinated her. She learned the importance of empathy and love for humankind from her father, a high-ranking government official, who treated his servants and security staff like his children and cared for their families. She watched her parents take care of more than twenty kids, providing shelter, education, and employment and sent some of them abroad to further their studies. When both of her parents passed away, she vowed to continue their mission to help others.
Laura is a recipient of the President Joseph R. Biden's Presidential Lifetime Achievement Award as well as the Economic Development Award.
In 2021, L&B Concepts created the Gatsby Showcase as part of its owners' calling to give back and help make a difference. The Gatsby Showcase Foundation is a 501(c) nonprofit organization whose mission is to strengthen, amplify, and sustain innovative partners locally, nationally, and globally that empower historically marginalized, minorities and underrepresented groups.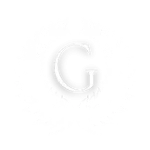 Get In Touch with Us Today
December 2023
The Gatsby Showcase
The Kennedy Center
2700 F St, NW
Washington, DC 20566
December 2023
The Gatsby Showcase
The Kennedy Center
2700 F St, NW
Washington, DC 20566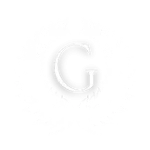 Get In Touch with Us Today