 The Trailblazer Award
About The Trailblazer Award
The Gatsby Showcase Trailblazer Award  seeks to recognize individuals who have made outstanding contributions to their industry creating an impact that motivates and inspires historically disadvantaged groups to strive for success.
The Gatsby Experience Announces The 2022 Trailblazer Award Recipient
This year's Gatsby Showcase Trailblazer Award recipient is supermodel, activist and fashion icon Beverly Johnson.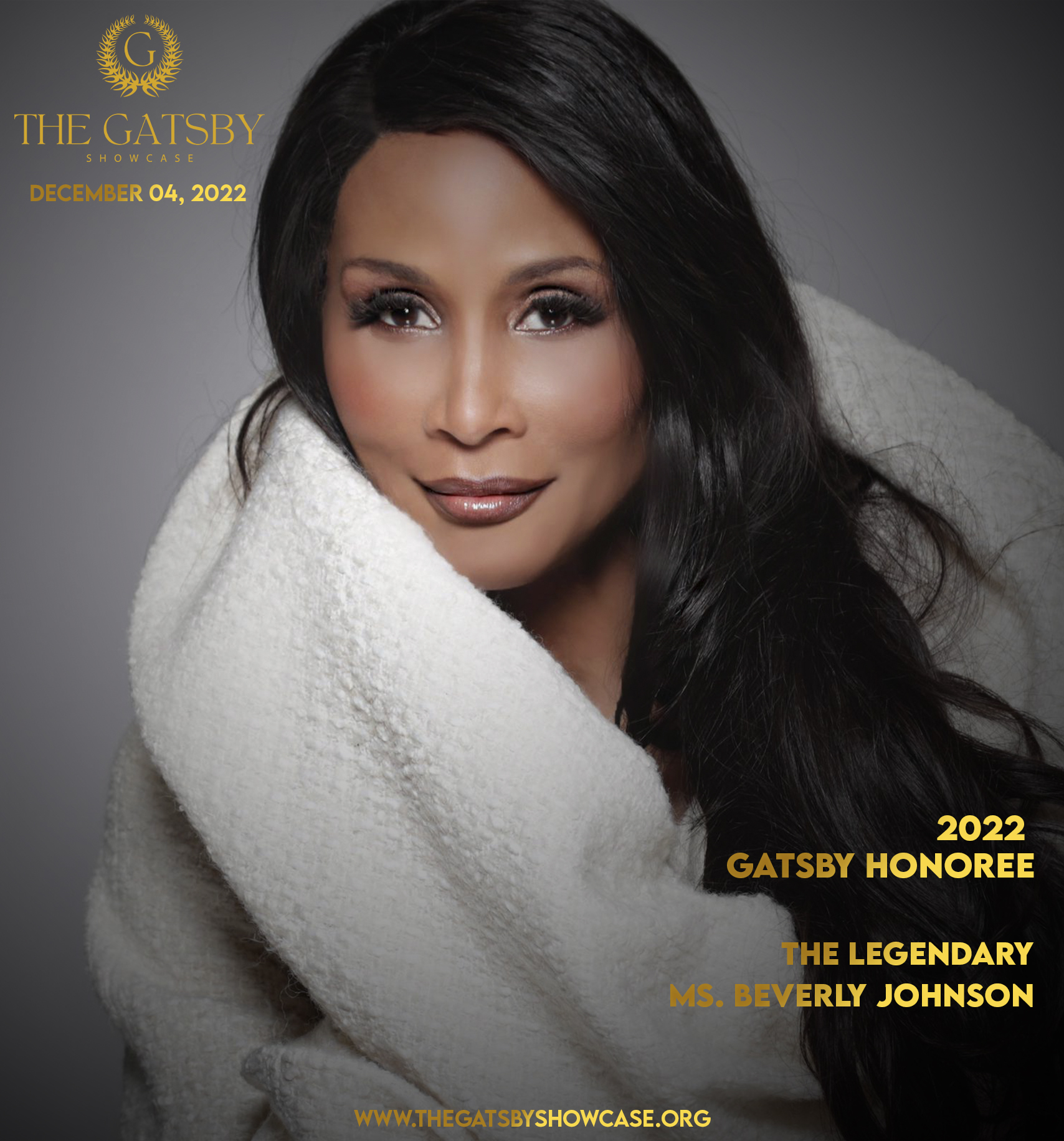 The 2022 Gatsby Showcase: Featured Designers
​Four luxury designers converge for a night of elegance at Mandarin Oriental in Washington, DC.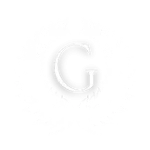 Get In Touch with Us Today
December 2022
The Gatsby Showcase
Mandarin Oriental
1330 Maryland Avenue Southwest, Washington, DC 20024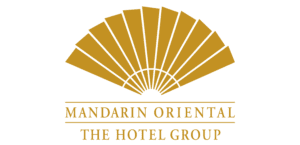 December 2022
The Gatsby Showcase
Mandarin Oriental
1330 Maryland Avenue Southwest, Washington, DC 20024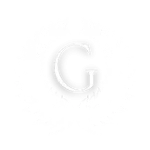 Get In Touch with Us Today