 The 2022 Trailblazer Award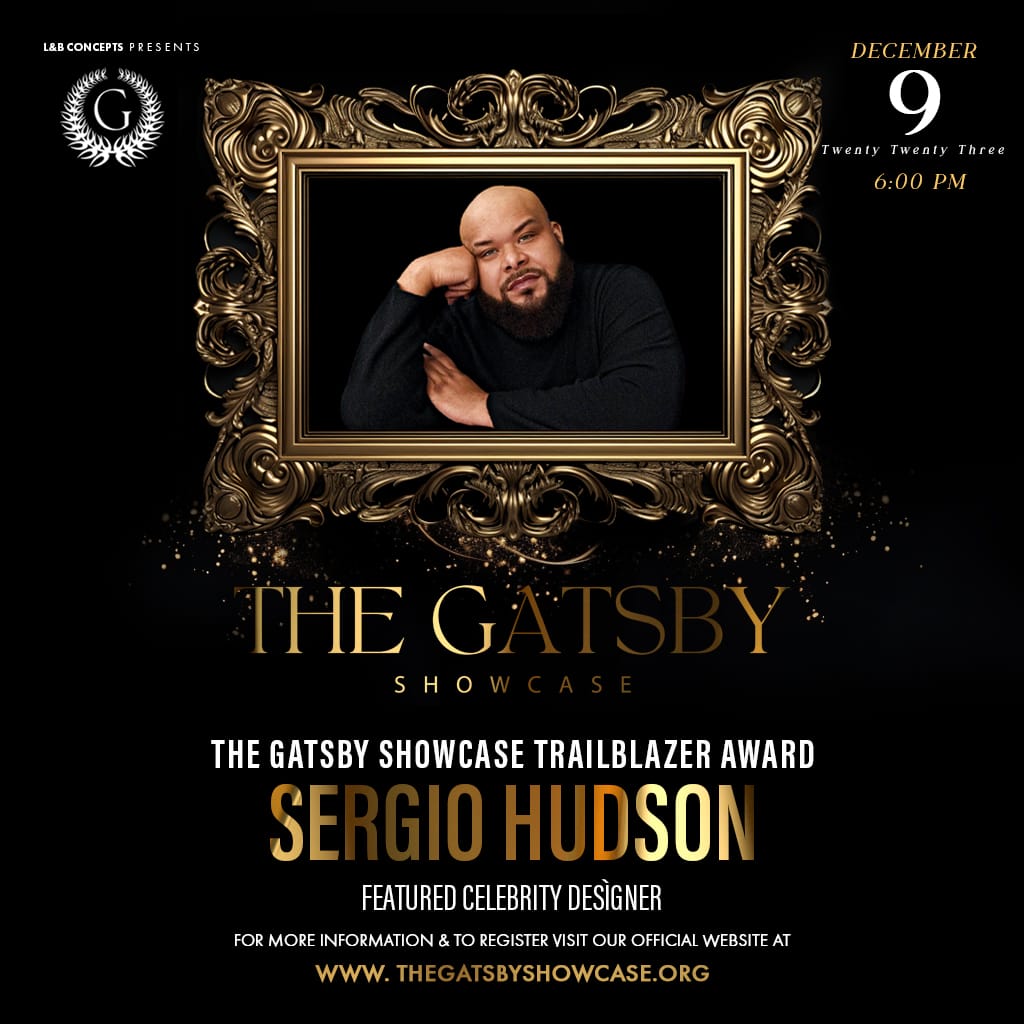 2023 Gatsby Showcase Trailblazer Award – Mr. Sergio Hudson
The Sergio Hudson brand was launched in 2014 by designer Sergio Hudson and re established in 2016 with business partner Inga Beckham. The brand has an established aesthetic defined by immaculate tailoring and quality materials. Composed of jaw dropping statement pieces and wardrobe staples, Sergio Hudson collections are designed to make women feel beautiful, fearless, glamorous, confident and sexy.
Every garment is carefully crafted for the female form with a masterful use of color and silhouette. Beckham and Hudson are extremely proud that the collections are produced in New York City, creating employment opportunities within the local fashion community. The Sergio Hudson Collections can be found on sergiohudson.com, select boutiques, Amazon Luxury Stores and luxury retailers worldwide.
Born in the mid 80's, Sergio Hudson quickly grew a great love and respect for fashion idols of the age like Azzedine Alaïa, Gianni Versace and Grace Jones. It was evident at a young age that Sergio was destined for a career in fashion, so it was no surprise when he went on to study design at Bauder College.
In 2014, Hudson launched his namesake ready-to-wear collection, establishing an aesthetic defined by immaculate tailoring and infusions of androgyny paired with sexy silhouettes. Hudson quickly gained a loyal following from Hollywood's biggest names including Beyonce, Blake Lively, Keke Palmer, Jennifer Lopez and Tracee Ellis Ross. He recently had the pleasure of dressing both the former first lady Michelle Obama and the current Vice President for Inauguration and gracing the cover of Essence September issue. His vision is to bring back the joy of dressing which he is doing – one collection at a time.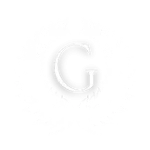 Get In Touch with Us Today
December 2023
The Gatsby Showcase
The Kennedy Center
2700 F St, NW
Washington, DC 20566
December 2023
The Gatsby Showcase
The Kennedy Center
2700 F St, NW
Washington, DC 20566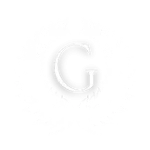 Get In Touch with Us Today