 The Triumph Award
About The Triumph Award
The Triumph Award is a symbol of resilience, determination, and the extraordinary power of the human spirit. It's an accolade that honors those who have weathered life's storms and emerged stronger than ever, becoming beacons of hope and inspiration. The Gatsby Showcase Foundation presents this prestigious award annually to celebrate remarkable individuals who have not only achieved personal success but have also dedicated themselves to inspiring positive change within our society.
Our award recipients have a story that resonates deeply, a story of overcoming adversity, and a story that motivates us all. They embody the values of empowerment, tenacity, and the unwavering commitment to helping others achieve greatness.
Through the Triumph Award, The Gatsby Showcase Foundation aims to uplift historically disadvantaged groups, providing them with a pathway to economic independence. We offer support networks, education grants, tools for business expansion, and mentorship, all with the goal of fostering a brighter future.
The Triumph Award is a tribute to these exceptional individuals and their life's work. It's a celebration of their commitment to making the world a better place. 
Introducing our 2023 Triumph Award Recipient, Dr. Trisha Bailey, a living testament to triumph over adversity and an inspiration to us all. Her journey embodies the values we hold dear, and her impact on society is immeasurable. Get ready to be inspired.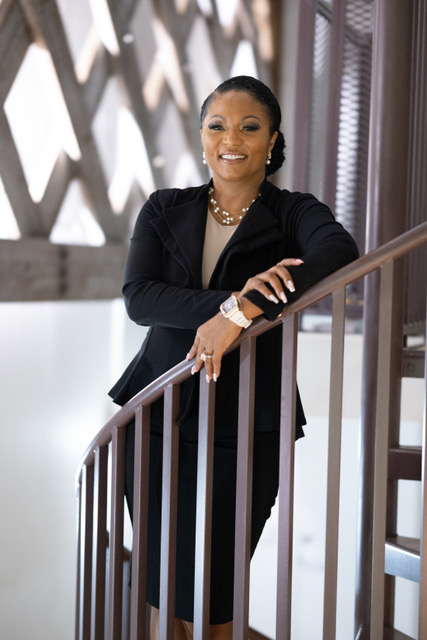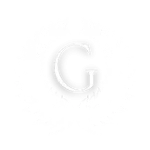 Get In Touch with Us Today
December 2022
The Gatsby Showcase
The Kennedy Center
2700 F St, NW
Washington, DC 20566
December 2023
The Gatsby Showcase
The Kennedy Center
2700 F St, NW
Washington, DC 20566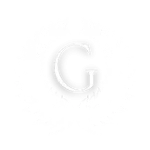 Get In Touch with Us Today