 2023 Triumph Award Recipient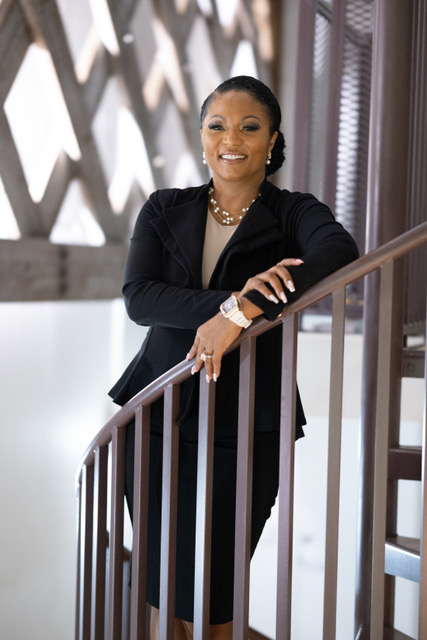 Dr. Trisha Bailey
2023 Triumph Award Recipient
2023 Triumph Award Recipient
Prepare to be inspired by the remarkable journey of Dr. Trisha Bailey, our Triumph Award honoree at The Gatsby Showcase 2023. 
From Jamaica to the United States: Dr. Bailey began her incredible journey to success when she emigrated to the United States at the age of 13, setting her path aglow in Hartford, CT.
Track Star and Olympian: Her star shone brightly on the national stage as a high school track sensation, competing from coast to coast and in the illustrious Junior Olympics.
Scholarship Success: Dr. Bailey's academic excellence and athletic prowess earned her a scholarship to the University of Connecticut, where she laid the foundation for her future accomplishments.
Breaking Barriers: After graduation, she embarked on a groundbreaking career at Salomon Smith Barney, where she etched her name in history as the youngest stockbroker at just 22 and the sole Black female stockbroker in all of New England.
Pharmaceutical Trailblazer: Her career continued to ascend as a pharmaceutical sales standout, earning accolades such as "Rookie of the Year" and "Sales Rep of the Year."
Entrepreneur Extraordinaire: Dr. Bailey's journey into entrepreneurship began with the establishment of the Association of Medical Recruiters, rapidly generating nearly a million dollars in its inaugural year.
From Startup to Success: Bailey's Medical Equipment and Supplies marked another milestone, securing an astonishing 30 U.S. government contracts, catapulting her into millionaire status.
Diverse Business Portfolio: With a remarkable portfolio encompassing 16 companies, including Bailey's Pharmacy, Bailey's Real Estate, Bailey's Scrubs, and Serenity Entertainment, she stands as a true force in the business world.
NBA Ownership: Dr. Bailey is also a minority stakeholder in three NBA teams: the Charlotte Hornets, Phoenix Suns, and Atlanta Hawks.
Philanthropic Heart: Her deep-rooted values and personal experiences drive her philanthropic efforts, supporting various causes like the National Cares Mentoring Movement, STEM initiatives, and single mothers.
Historic University Gift: In a remarkable act of generosity in 2022, Dr. Bailey made an unprecedented donation to her alma mater, the University of Connecticut, marking it as the largest cash contribution ever by a UConn alum. In recognition, the university intends to name the facility The Bailey Student Athlete Success Center.
Dr. Trisha Bailey's journey embodies resilience, determination, and the profound impact of giving back. Join us in celebrating her at The Gatsby Showcase 2023, where her story will ignite our aspirations for greatness.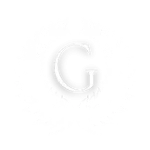 Get In Touch with Us Today
December 2023
The Gatsby Showcase
The Kennedy Center
2700 F St, NW
Washington, DC 20566
December 2023
The Gatsby Showcase
The Kennedy Center
2700 F St, NW
Washington, DC 20566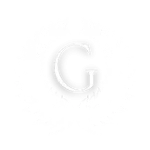 Get In Touch with Us Today