 Designers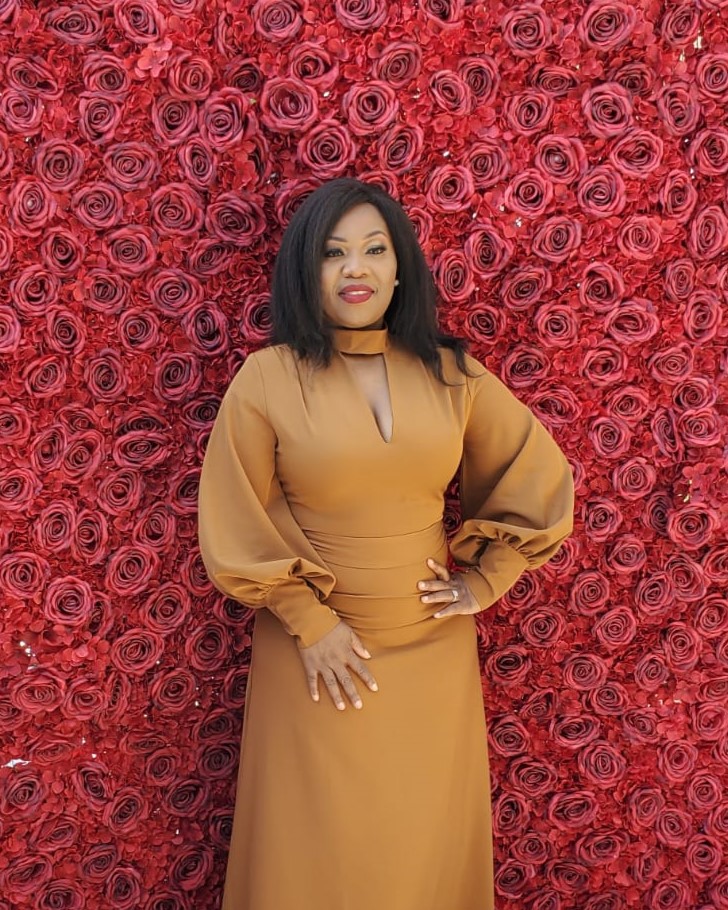 Laura Fote, CEO of L&B Concepts
L&B CONCEPTS
L & B Concepts is a Greater Women's Business Council (WBENC) certified luxury party rental, retail, and wholesaling company that offers high end products designed to add a touch of class and luxury to your collection. Our products are unique and exceptional in their meticulous detail and precision workmanship, which we have honed to perfection. The wholesale division supplies high quality equipment across various industries including the food industry, the hospitality industry, the healthcare industry, and corporate gifts.
L&B Concepts helps ensure parties are a success by working hand-in-hand with event planners and also by using computer-generated event planners alongside on-site evaluations with an extensive selection of high-quality rental equipment. L&B Concepts is the company that can help you turn your dream into reality.
L&B Concepts has an extensive crystal collection  and fine china with unique pieces from some of the world's most prestigious crystal glass manufacturers such as Moser.
L&B Concepts seeks to partner with designers who share their vision of providing a remarkable experience and service to clients and customers. The company believes that through solid business collaboration and networking, we can make a difference and build empires.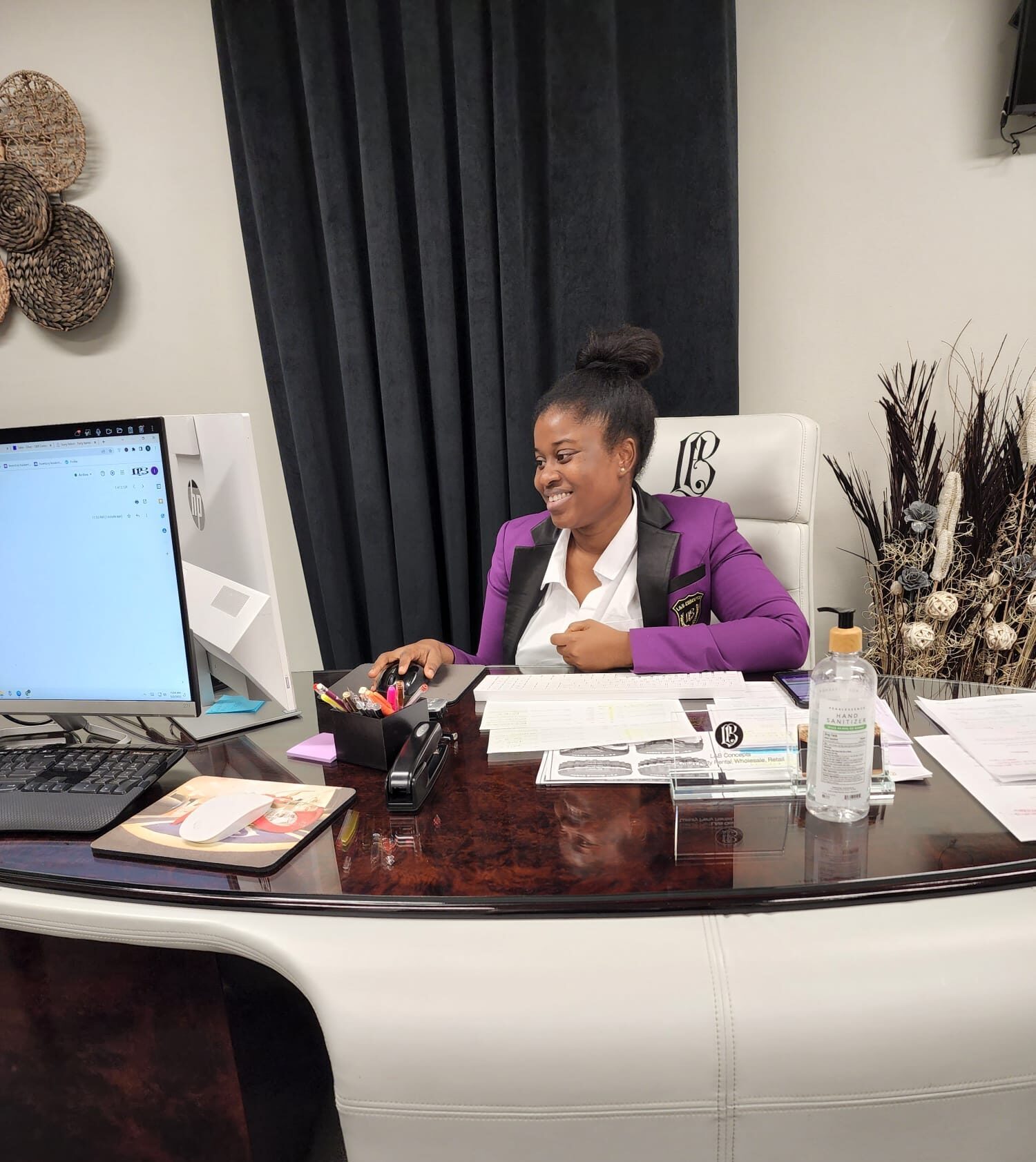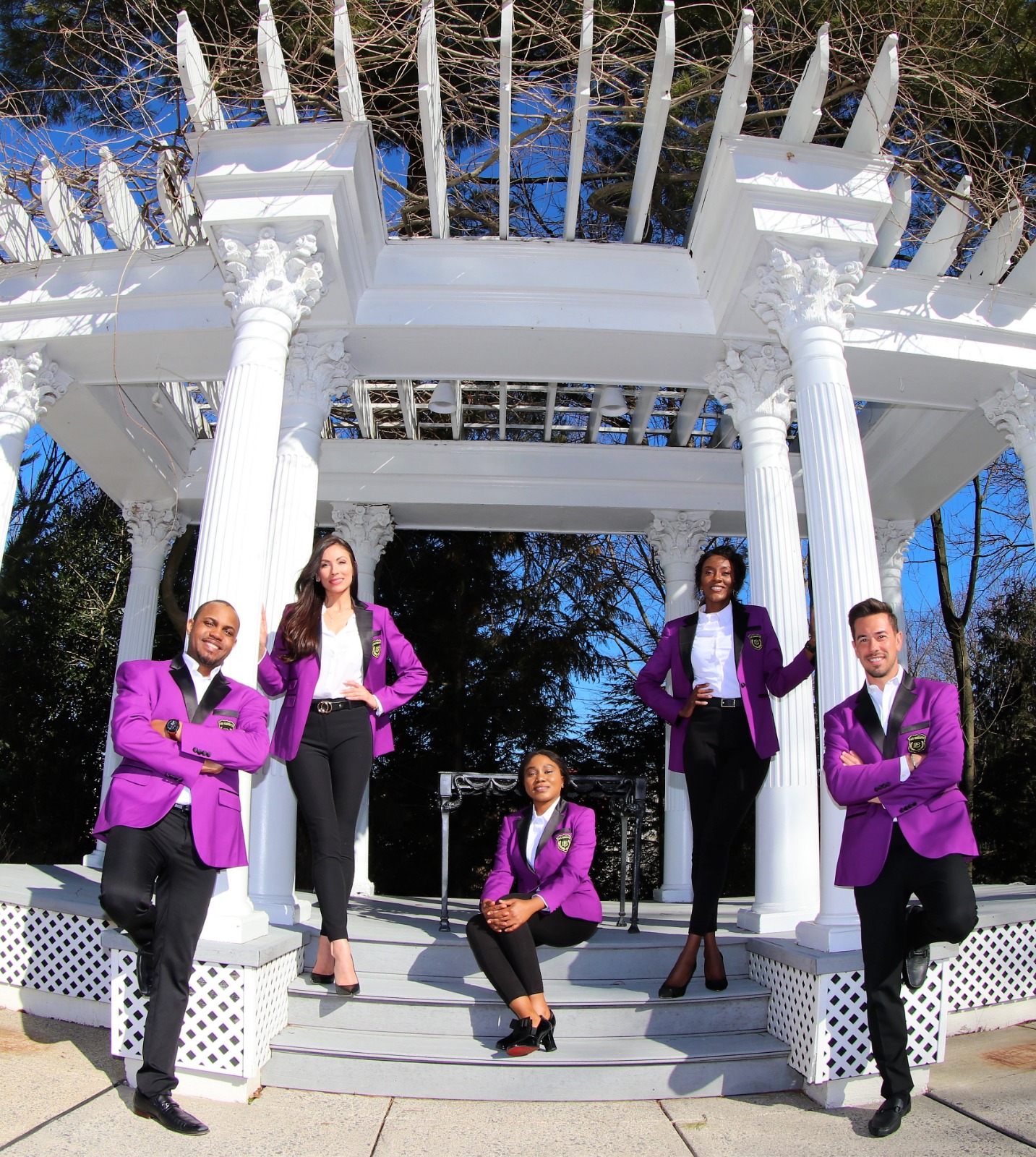 MIGUEL WILSON
Celebrity fashion designer, Miguel Wilson introduced his first "Miguel Wilson Collection" at Phipps Plaza. The award winning men's designer offers a Lifestyle Collection composed of suits, sportscoats, trousers, shirts and accessories. Showcased at the Gatsby event this fall will also be select pieces from his Wedding Collection.
His collection is best described as conservative clothing with a touch of excitement that makes it fun, functional and classy. The fit is very tailored with clear lines and exceptional detail that fine clothing enthusiast can appreciate.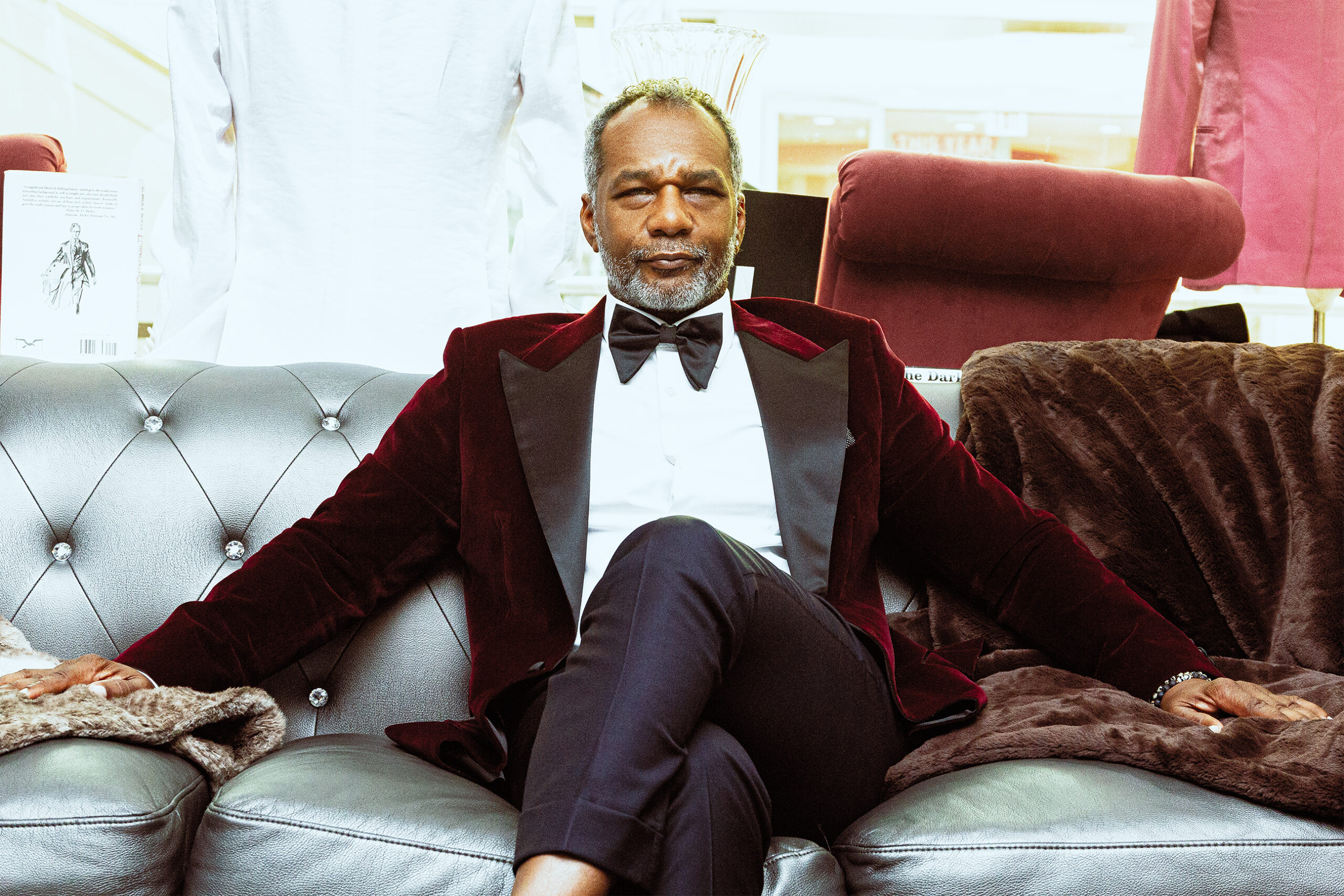 Celebrity Designer, Miguel Wilson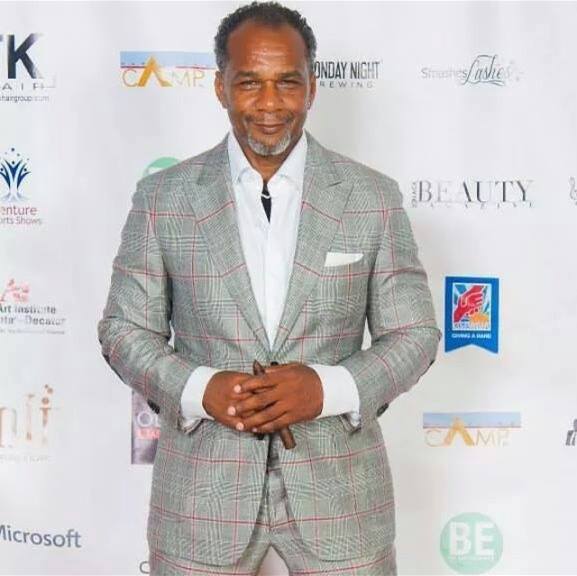 Celebrity Designer, Miguel Wilson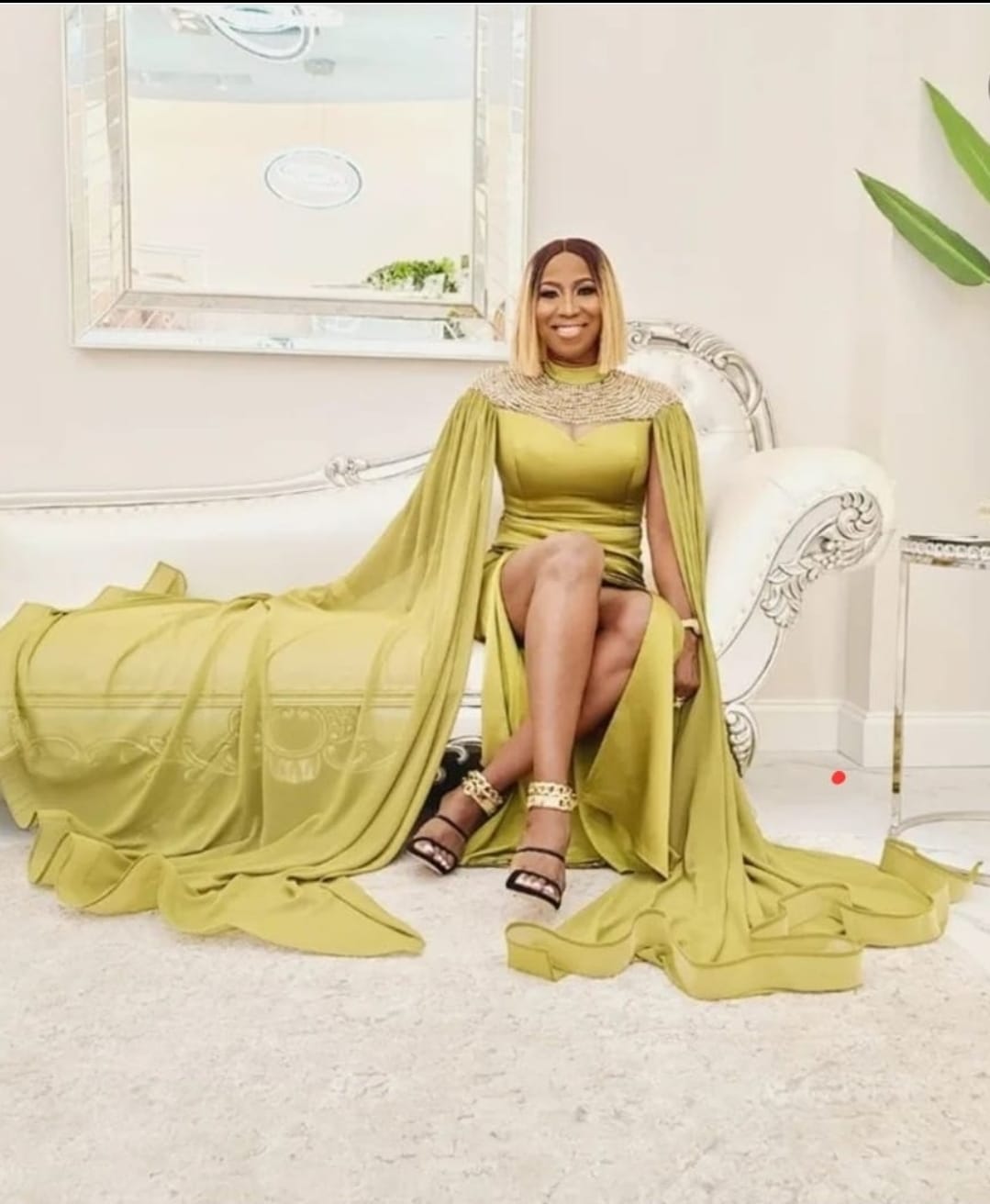 Head Designer, Vivien Anyaduba Agbakoba
Location: Westfield Montgomery Mall
Social Media: @anyabyvivien
ANYA by VIVIEN
Vivien Agbakoba is a Designer and CEO of ANYA by VIVIEN. A clothing line for women and young girls. She is a USA based, Nigerian-born International designer, who started clothes making from the age of 12.
Vivien uses her fashion platform to advocate and empower women and young girls. She is the Founder of the Charity Org called "Felicias Fund Inc": An Education Foundation that benefits disadvantaged girls in Nigeria and USA. She has activated her vision  to build Fashion Institutes to train girls with interests in fashion design,  business, and  textile production.
She was also an Ambassador to the Global Fund: Advocacy for women and girls with HIV, Malaria &TB.
Anya By Vivien is an international upscale lifestyle Brand that  produces year round ready-to-wear and custom made outfits . Her vibrant style exudes pure sophistication, minimalistic chic designs, with an air of elegance. Her cuts are well structured, with utmost attention to details. Client consultations with Vivien is always professional, heartwarming, and leaves you with an in-depth understanding of the uniqueness of your beauty and the best way to project it.
Her brand label is derived from her maiden name. "ANYA" , which means  "EYES" or "VISION" in IBO language of Nigeria. The name is symbolic to her, because she sees beauty in everyone! Her tagline is "beautiful in every form". Her pieces reflect her world travels, as she incorporates fabrics, designs and textures that celebrate international cultures.
Her singular focus is to bring out the beautiful in everyone!
MILLER'S FURS
Family-owned and operated with outstanding personal service, Miller's Furs features a complete and extensive collection of furs, shearlings, specialty outerwear, and accessories.
Miller's Furs is the best place to purchase your furs, have them expertly serviced, repaired, restyled, conditioned and appraised, by our renowned master furriers.
Knowledgeable fashion consultants and on-site alterations are always at your disposal.
Distinctive apparel and complete support services have been our trademark since 1921.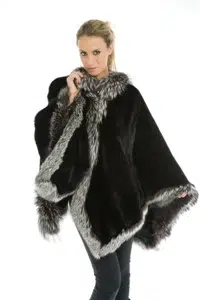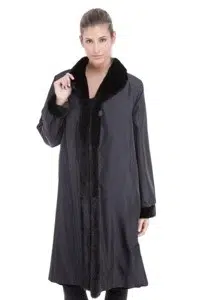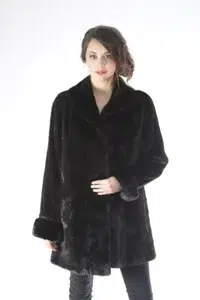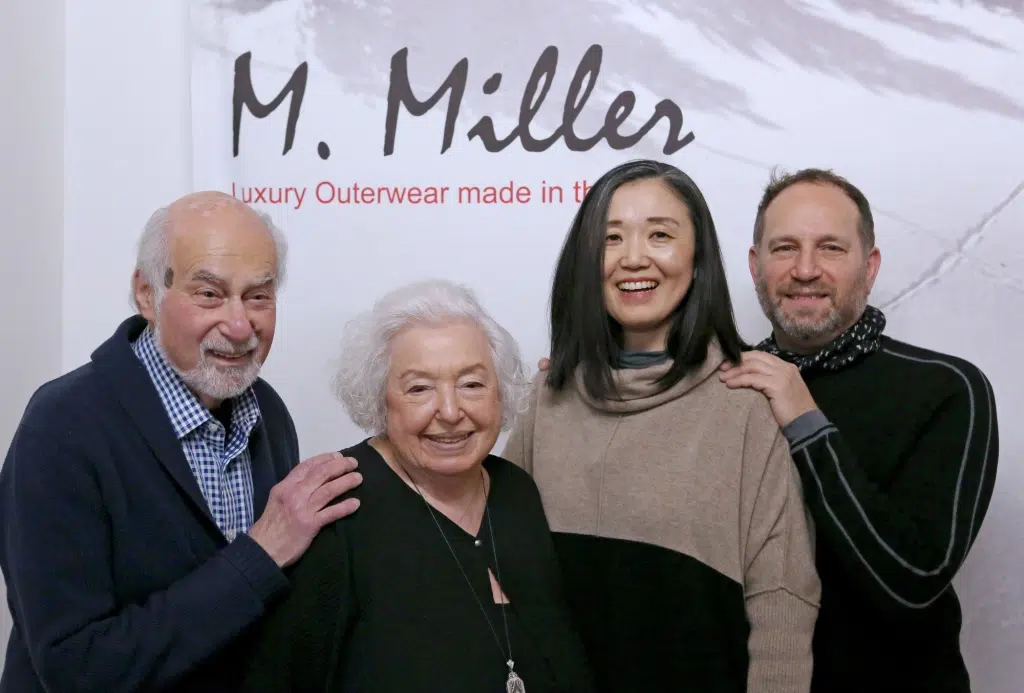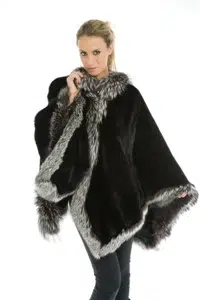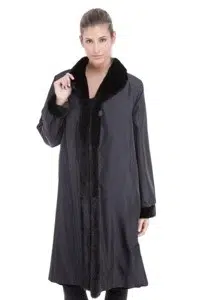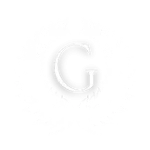 Get In Touch with Us Today
December 2022
The Gatsby Showcase
Mandarin Oriental
1330 Maryland Avenue Southwest, Washington, DC 20024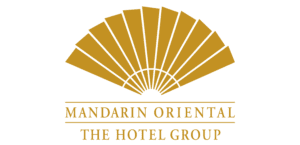 December 2022
The Gatsby Showcase
Mandarin Oriental
1330 Maryland Avenue Southwest, Washington, DC 20024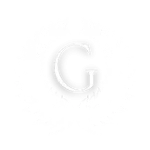 Get In Touch with Us Today