 The Laura Fote Award
About The Laura Fote Award
The Laura Fote Award recognizes, honors and celebrates emerging entrepreneurs who have demonstrated outstanding vision, leadership and inspiration in spite of challenges and barriers to make a significant social impact and/or become successful in their businesses.
The Gatsby Experience Announces The 2022 Laura Fote Award Recipient
The Gatsby Showcase has named Sharon Ong'ondo as the 2022 recipient of the 2022 Laura Fote Award. Sharon is an inspiring 26-year old woman who overcame a childhood full of obstacles to fulfilled a lifelong dream of owning her own business.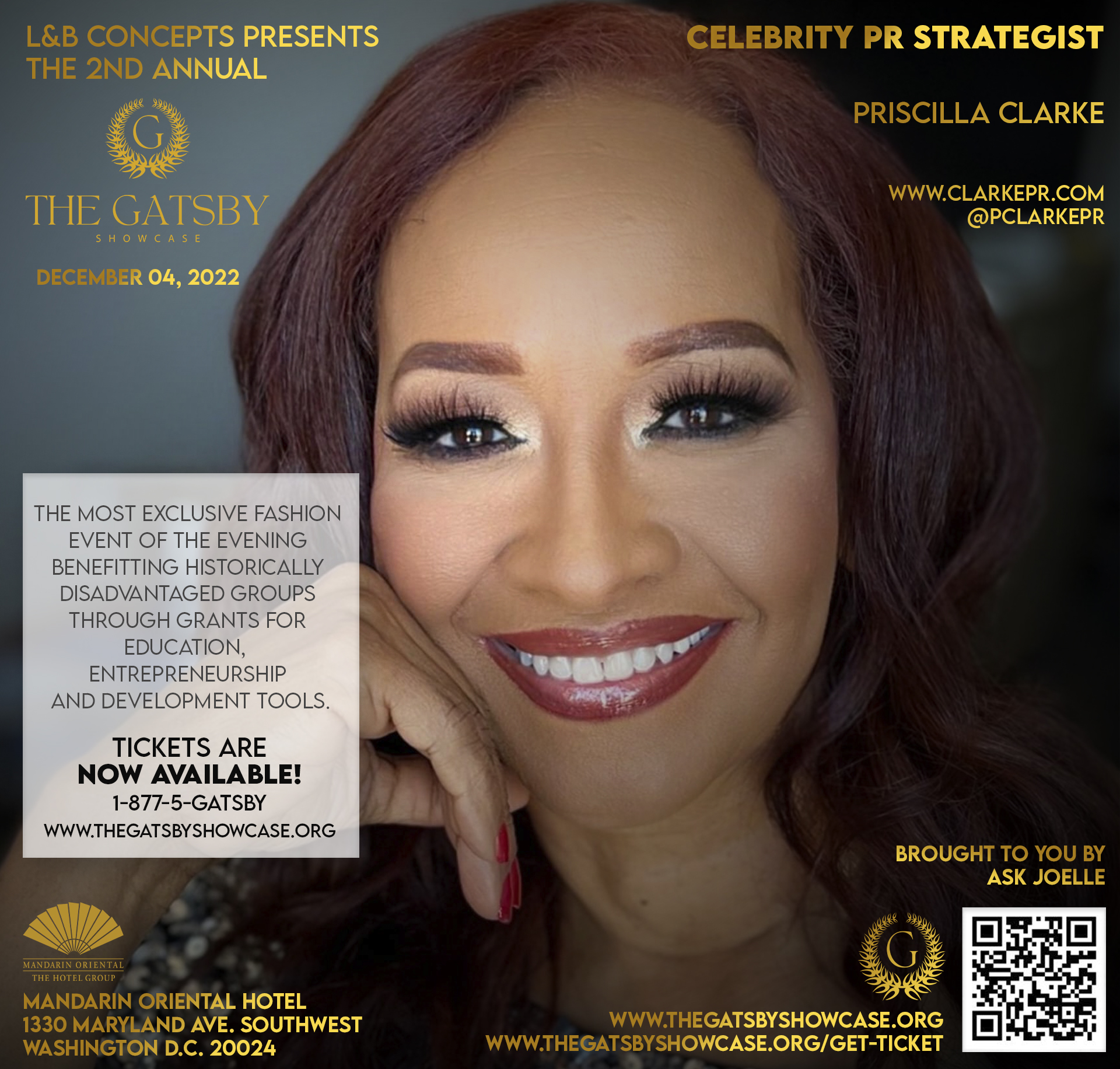 The 2022 Gatsby Showcase: Featured Designers
​Four luxury designers converge for a night of elegance at Mandarin Oriental in Washington, DC.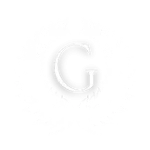 Get In Touch with Us Today
December 2022
The Gatsby Showcase
Mandarin Oriental
1330 Maryland Avenue Southwest, Washington, DC 20024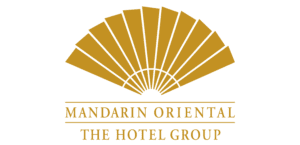 December 2022
The Gatsby Showcase
Mandarin Oriental
1330 Maryland Avenue Southwest, Washington, DC 20024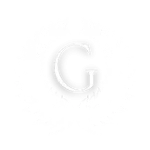 Get In Touch with Us Today