 2022 Laura Fote Award Recipient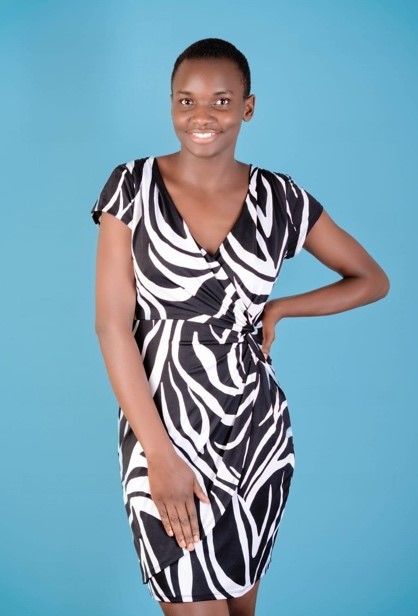 Sharon Ong'ondo
2022 Laura Fote Award Recipient
2022 Laura Fote Award Recipient
The Gatsby Showcase has named Sharon Ong'ondo as the 2022 recipient of the 2022 Laura Fote Award. Growing up in the Kibera, Kenya, the fourth largest slum in the world, living conditions are harsh and many children are struggling to survive since the day they were born. Widespread unemployment and the lack of schooling leave young people wandering the streets all day, vulnerable to alcohol, drugs and gangs, and with a rocky road ahead. Healthcare is limited and gender-based violence is commonplace. Girls and young women are under constant threat of sexual violence and are not in charge of their bodies nor their futures. This is the story of our 2022 Laura Fote Award recipient, Sharon Ong'ondo who never succumbed to fate.
Sharon, an inspiring 26-year old woman, overcame a childhood full of obstacles and fulfilled a lifelong dream of owning her own business. She was just 7 years when her parents passed away Left alone with two older siblings and no income, her family immediately sunk into poverty. Like most young people in Kibera, Sharon grew up with many questions, wondering why her life was surrounded by so much poverty; why their house was a mere small muddy structure; and why they couldn't afford more than one meal a day.
According to Sharon, from an early age, she knew that education would be her only route out of poverty and hence took her studies seriously. Sharon's siblings were also passionate that education could make a difference, but schooling beyond primary level has to be paid for and they were forced to drop out of school to support the family and determined to keep Sharon in school. Although it was nearly impossible to study or do homework at home because there was not enough light from the tin lamp they used, in academic grading, Sharon managed to always be first in class. In school she faced hardships. Frequently sent home for nonpayment of school fees. Despite all these hurdles, her exceptional academic performance gained her admission at 15 to go to a Government-subsidized boarding school for high school. Upon graduation, Sharon heard about Crossing Thresholds and their desire to see the cycle of poverty end in Kibera through education. Crossing Thresholds is an organization that empowers and educates children living in Kibera through community-based development. Sharon was admitted to the University of Nairobi and received a full scholarship from Crossing Thresholds to pursue a BS in Economics.
Armed with an Economics Degree from the University of Nairobi, Sharon became an entrepreneur, opening and expanding on a fashion retail business. "When I started my business, no one believed in me; They said you should get a job, you won't survive. But this is something I love. I feel I need to grow", says Sharon.
Sharon's charm and resilience helped her overcome many obstacles at her tender age. She is determined to be a role model to women and girls in Kibera, not only by improving her circumstances, but also by ensuring the success of her newly established business. Sharon is truly a young woman with rare courage and is an inspiration to many others, and for this reason she is the 2022 recipient of the Laura Fote Award.
The 2022 Gatsby Showcase: Featured Designers
​Four luxury designers converge for a night of elegance at Mandarin Oriental in Washington, DC.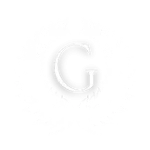 Get In Touch with Us Today
December 2022
The Gatsby Showcase
Mandarin Oriental
1330 Maryland Avenue Southwest, Washington, DC 20024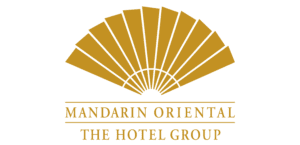 December 2022
The Gatsby Showcase
Mandarin Oriental
1330 Maryland Avenue Southwest, Washington, DC 20024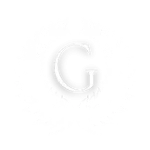 Get In Touch with Us Today