 Friends & Family Registration Friends & Family List
The Gatsby Showcase: Experience Fashion and Luxury
​
Four luxury designers converge for a night of elegance with the second Gatsby Showcase at Mandarin Oriental in Washington, DC.
Age Requirement: 21+ with valid ID
Mandarin Oriental, Washington DC
1330 Maryland Avenue Southwest, Washington, DC 20024
Book exclusive rates and stay updated on tailored experiences

At this time the friends and family registration list is officially closed as we are at full capacity for this section. Thank you for your time and consideration. Please contact us if you have any questions in regards to ticket purchases as some of the other sections are still currently open.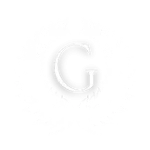 Get In Touch with Us Today
December 2022
The Gatsby Showcase
Mandarin Oriental
1330 Maryland Avenue Southwest, Washington, DC 20024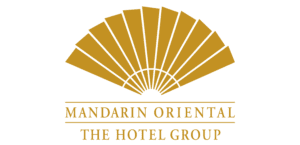 December 2022
The Gatsby Showcase
Mandarin Oriental
1330 Maryland Avenue Southwest, Washington, DC 20024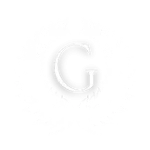 Get In Touch with Us Today