 Upcoming Events

The Gatsby Showcase: Experience Fashion and Luxury
​
Four luxury designers converge for a night of elegance with the second Gatsby Showcase at Mandarin Oriental in Washington, DC.
Age Requirement: 21+ with valid ID
Mandarin Oriental, Washington DC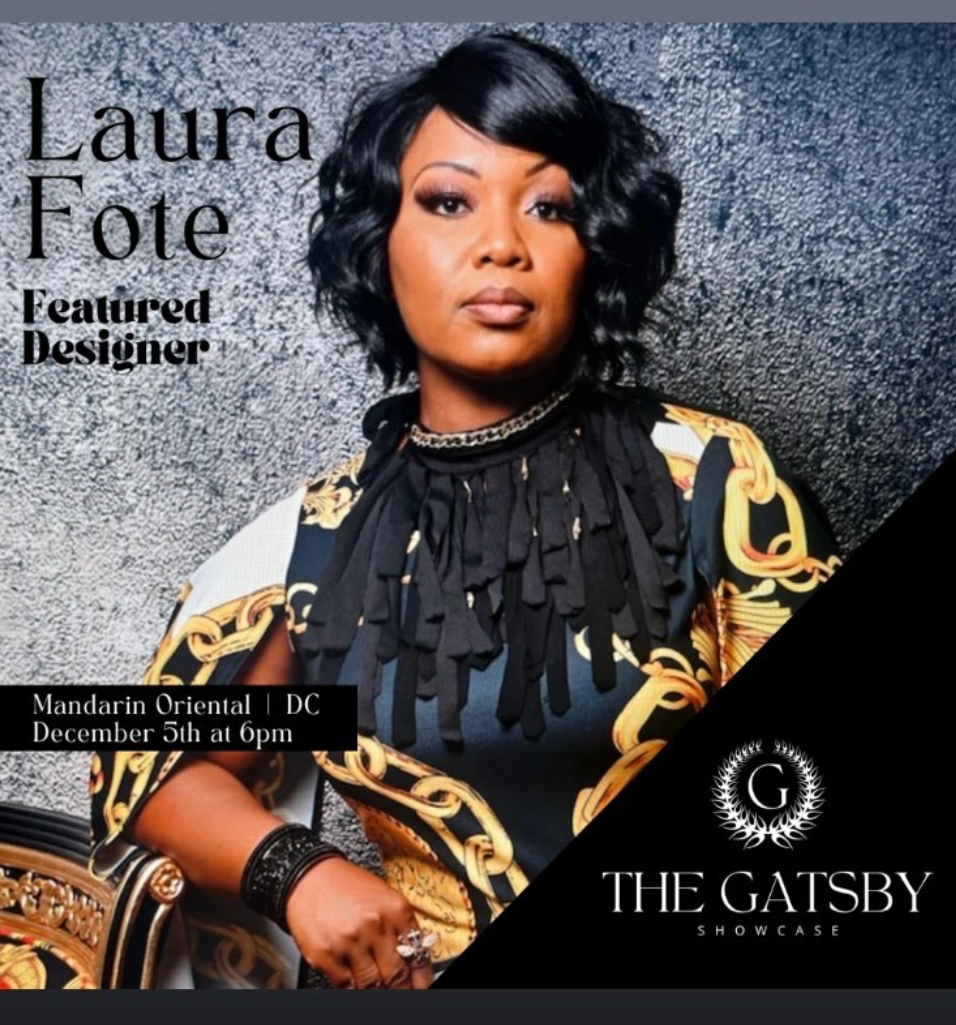 The Most Exclusive Fashion Experience of the Season
The Gatsby Showcase will hold its second fashion show at 6pm on Sunday, December 4th, 2022 at the Mandarin Oriental. Luxury Event Rental company L&B Concepts will produce the show. It will feature high-end designers who will take the stage for The Gatsby showcase to highlight their designs, to raise funds and awareness for two local non-profits.
L&B Concepts is widely known for their opulent glassware and luxury party rentals servicing Maryland, Washington D.C., New Jersey, and Virginia with class. This woman-owned business creates concepts for Maryland Live Casino, MGM Grand, Aramark, and is the most sought-after party rental company for weddings and personal parties. Their rentals have been recognized by The Knot, a wedding registration platform, Forbes, and Inspire N Style Magazine.
L&B Concepts also provides exquisite crystal glassware and other fine kitchenware as part of their retail division, representing some of the most high end brands such as Moser. L&B Concepts' wholesale department supplies quality wholesale products for several industries including the food service industry and many more. They provide corporate gifts, swag bags and much more for their corporate clients.
While L&B Concepts is the executive producer of this show, this year's events will feature several amazing designers.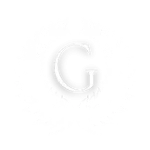 Get In Touch with Us Today
December 2022
The Gatsby Showcase
Mandarin Oriental
1330 Maryland Avenue Southwest, Washington, DC 20024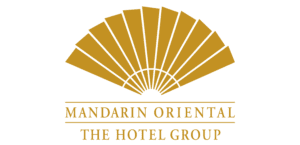 December 2022
The Gatsby Showcase
Mandarin Oriental
1330 Maryland Avenue Southwest, Washington, DC 20024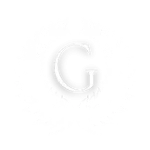 Get In Touch with Us Today