 Sponsors
Sponsorship Levels
Our designers have worked with companies to develop programs customized to enhance marketing capabilities and reach specific brand objectives. Your role as a sponsor holds vast possibilities at the Diamond sponsorship level, as we are eager to explore all creative ventures. Become a Diamond Sponsor
The Diamond Sponsorship Package
The diamond sponsorship includes:
Event co-branding: "sponsored by" credit on the event website, all social media posts and ads and email blasts. Company tagged in social media posts and ads.
Company logo displayed on the event website.
Complimentary VIP tickets (10).
Company representatives can speak on stage during the event.
Hair and Makeup Sponsorship
As the Official Hair and Makeup Sponsor of the Gatsby Showcase: Your company will provide all hair/makeup services for the evening. An on-site booth will be available to represent your company through activation of product sampling, makeovers, gifting suite, etc. Your company name and logo will be prominently displayed around the entire backstage area of the venue. Become a Hair & Makeup Sponsor















The 2022 Gatsby Showcase: Featured Designers
​Four luxury designers converge for a night of elegance at Mandarin Oriental in Washington, DC.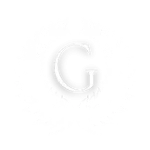 Get In Touch with Us Today
December 2022
The Gatsby Showcase
Mandarin Oriental
1330 Maryland Avenue Southwest, Washington, DC 20024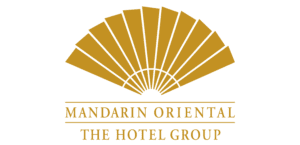 December 2022
The Gatsby Showcase
Mandarin Oriental
1330 Maryland Avenue Southwest, Washington, DC 20024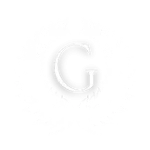 Get In Touch with Us Today