 Producers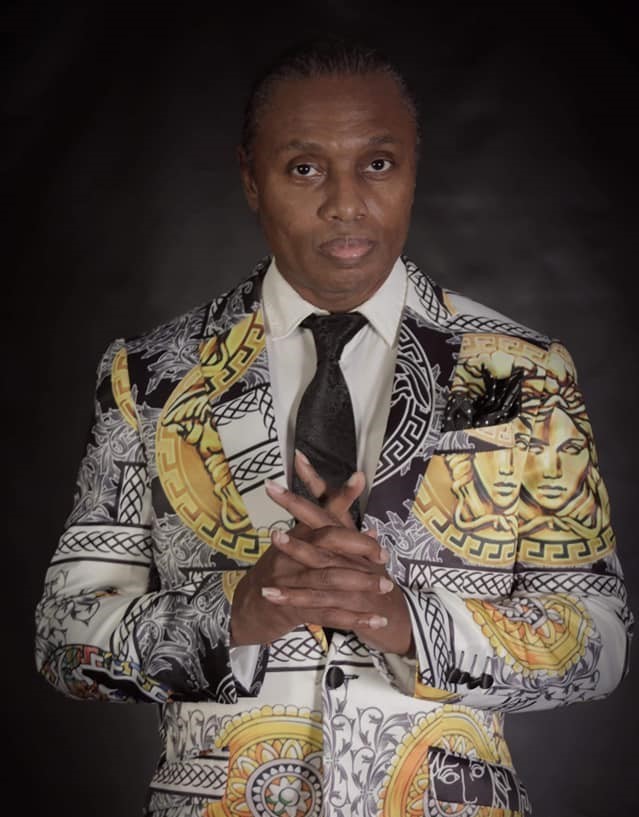 Owner, Producer and Director of Rogues Gallery Presents (RGP)
Ron Cooke
Ron Cooke, Owner, Producer and Director of Rogues Gallery Presents (RGP), brings over 35 years of national and international fashion industry experience to his clients. RGP provides comprehensive planning, management, design, and production of non-profit and corporate fashion events, image consulting and styling. Mr. Cooke has built a reputation for delivering impressive fashion events that leave audiences spellbound with excitement and allure.
Mr. Cooke brings a genuine passion to his work and provides clients with the utmost professionalism, diligence, and creativity.
He respects his clients' needs and positively contributes to an overall collaborative environment that ensures that his clients' productions are successful and stress-free from beginning to end.
Mr. Cooke understands every aspect of fashion show management and production, including selecting designers, styling, model casting, creative development, technical and digital execution, staging, music, and more. He has produced hundreds of fashion shows throughout his career, including events during New York Fashion Week and Virginia Fashion Week, and produces major events in Washington, DC, Atlanta, Miami, and other regions.
As a sought-after stylist, Mr. Cooke has styled major celebrities for various magazines, commercials, album covers, and events. He has also worked with world renown designers, politicians, athletes, musicians, and actors. Whether for organizations or for individual clients, Mr. Cooke brings a level of expertise, finesse, and precision that demonstrates his knowledge of fashion, both in front of and behind the scenes.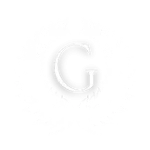 Get In Touch with Us Today
December 2022
The Gatsby Showcase
Mandarin Oriental
1330 Maryland Avenue Southwest, Washington, DC 20024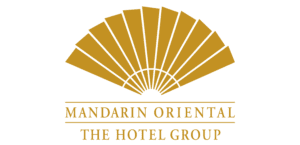 December 2022
The Gatsby Showcase
Mandarin Oriental
1330 Maryland Avenue Southwest, Washington, DC 20024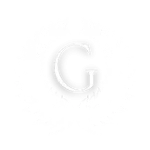 Get In Touch with Us Today