 Ambassadors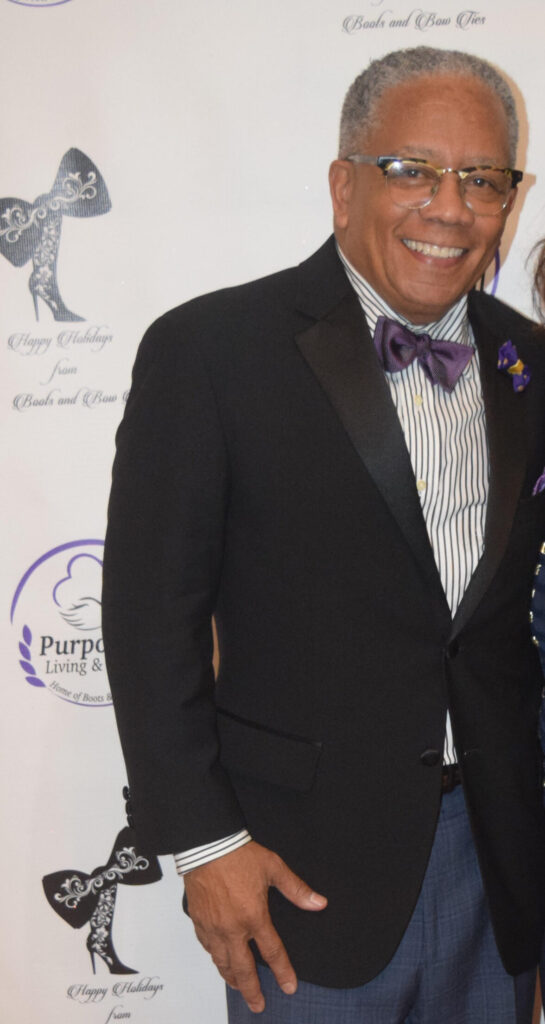 Celebrity Ambassador, Lance Landon
Greg Lockman, Advocate for Less Privileged Families, Named Ambassador for the 2023 Gatsby Showcase
Greg Lockman, an accomplished leader and veteran, has been selected as the esteemed Ambassador for the highly anticipated 2023 Gatsby Showcase. With a distinguished career as the Founder and Chairman of Purposeful Living and Giving Inc., a 501(c)(3) non-profit organization, Greg's commitment to serving less privileged families in the DMV (District of Columbia, Maryland, and Virginia) and Camden, NJ is exemplary. The organization addresses critical unmet needs, including seniors in assisted living facilities, food-insecure individuals, students lacking math and science proficiency, and low-income families during the Christmas holidays.
Greg's extensive experience as a healthcare executive in the medical device sector spans over 30 years, where he achieved notable milestones, including becoming the first black male "Director" in the medical device healthcare policy arena. His trailblazing efforts have paved the way for minority representation in the device and pharma industries.
Greg Lockman's exceptional service in the U.S. Army as a combat veteran during Desert Storm earned him the Bronze Star, further highlighting his unwavering dedication and leadership.
His appointment as Ambassador for the 2023 Gatsby Showcase is a testament to his outstanding achievements, trailblazing efforts, and commitment to advocating for less privileged communities.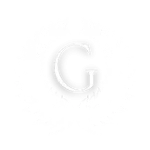 View Previous Ambassadors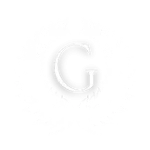 Get In Touch with Us Today
December 2022
The Gatsby Showcase
Mandarin Oriental
1330 Maryland Avenue Southwest, Washington, DC 20024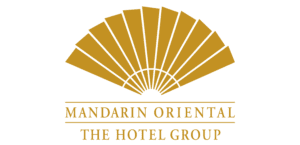 December 2022
The Gatsby Showcase
Mandarin Oriental
1330 Maryland Avenue Southwest, Washington, DC 20024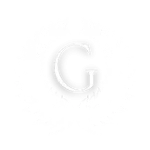 Get In Touch with Us Today