 2021 Gatsby Showcase
Sophomore Gatsby Showcase Event

The Gatsby Showcase: Sophomore Event
​
Three luxury designers converge for a night of elegance with the second Gatsby Showcase at Mandarin Oriental in Washington, DC.
Duration: 4 Hours
Age Requirement: 21+ with valid ID
Salamander Hotel, Washington DC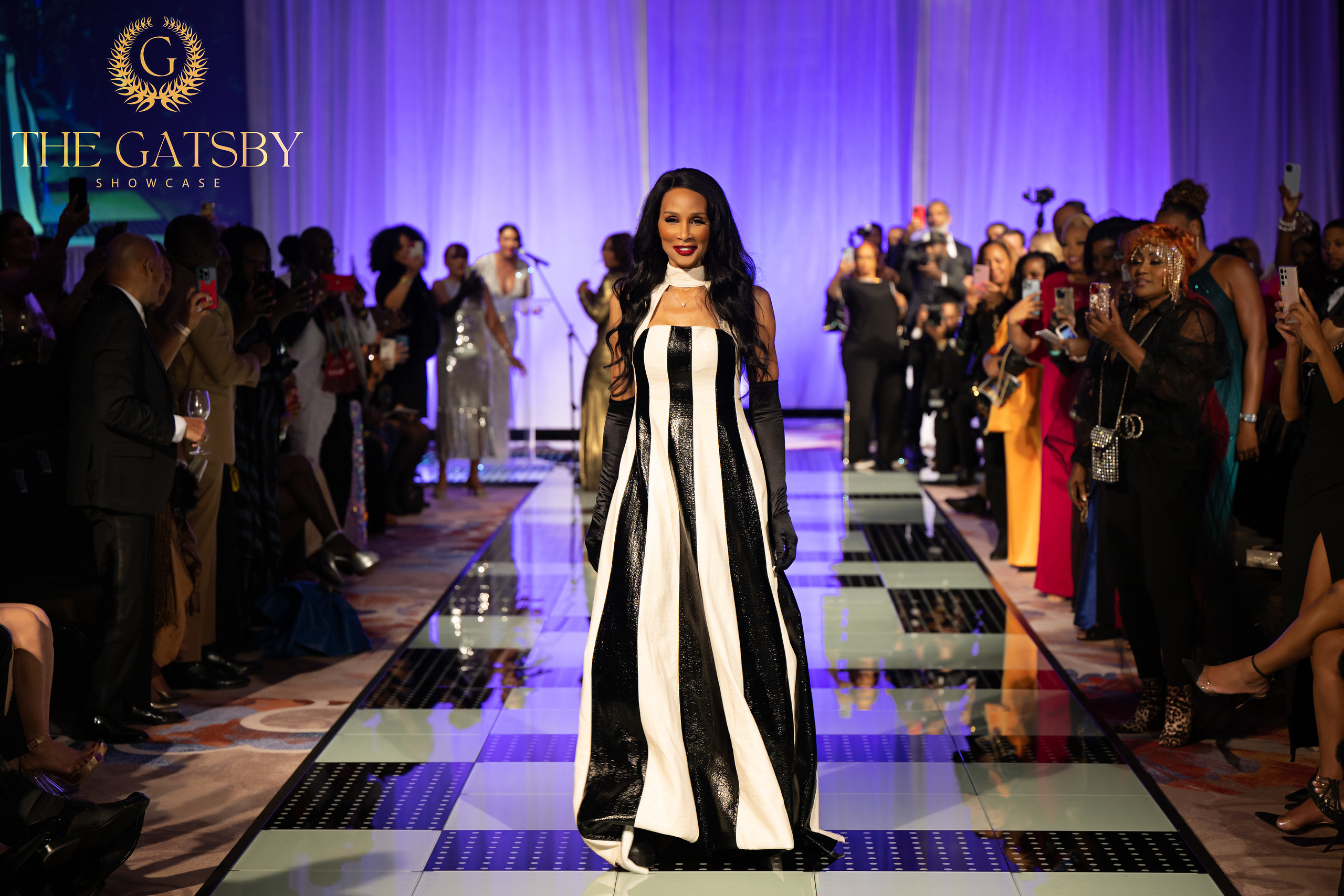 About The 2nd Annual Gatsby Showcase
The Gatsby Showcase, the most exclusive fashion experience of the season, will hold its inaugural fashion show at 6pm on Sunday, December 5th at the Mandarin Oriental. Three high-end designers will take the stage for The Gatsby showcase to highlight their designs to raise funds and awareness for a local non-profit.
Ese Azenabor, now one of the world's most sought-after designers known for her daring, luxurious, and extravagant designs have been published in Essence, The New York Times, Huff Post, Vogue, BET, People, Modern Luxury Weddings, Cosmo, Munaluchi bridal, and CEO Moms to name a few. Her brand has been seen on national and international stars such as Taraji P Henson, Tara Banks, Michelle Williams, country star Kelsea Ballerini, Latin superstar Thalia, Vivica A Fox, and so much more.
Ese will be accompanied by Daniel Mofor, owner of Don Morphy, and Laura Fote, Owner of L & B Concepts. Daniel Mofor was recently featured in Forbes Magazine Next 1000 and in 2019 was awarded one of fashions most prestigious honors as the "Rising Star" winner for Menswear by Fashion Group International New York City with congratulatory recognition from Tommy Hilfiger, Women's Wear Daily, Daily Front Row, and many others. Today, the Don Morphy label is renowned for its tailored craftsmanship, unique customer experience, and bold sophistication His artisanal designs has captured the attention of GQ, The New York Times, Vogue, Huffington Post, and countless others. Mofor has worked alongside celebrities such as Bishop T.D Jakes, Emmitt Smith, Tyson Chandler, Dwight Howard, Sean Combs, as well as customizing suits for supermodel Tyra Banks and R&B crooner Kenny Lattimore.
L&B Concepts is widely known for their opulent glassware and luxury party rentals servicing Maryland, Washington D.C. and Virginia with class. This woman-owned business creates concepts for Maryland Live Casino, MGM Grand, Aramark, and is the most sought-after party rental company for weddings and personal parties. Their rentals have been recognized by The Knot, a wedding registration platform, Forbes, and InspireNStyle Magazine. The day of the Gatsby Showcase, L&B Concepts will be launching their wholesale and retail department of their business.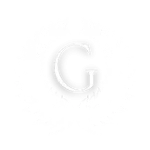 Get In Touch with Us Today
December 2023
The Gatsby Showcase
The Kennedy Center
2700 F St, NW
Washington, DC 20566



December 2023
The Gatsby Showcase
The Kennedy Center
2700 F St, NW
Washington, DC 20566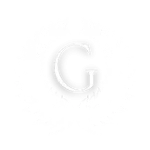 Get In Touch with Us Today